Become a Veazie Salmon Club Member today !
Our Membership is rich with those who love to fish for all species including Atlantic salmon. Members enjoy activities including fishing, canoeing, kayaking, hunting, hiking, and so many other outdoor sports. Attending Sports Show, fly tying lesson, and may other activities are hosted at our Club located at 30 Old County road in Veazie.
Stay tuned for all the latest news of the recovery activities surrounding our prestigious Atlantic Salmon! 

 
—————————————————————————————————————————————–
Affiliates, Friends & Salmon Information Sites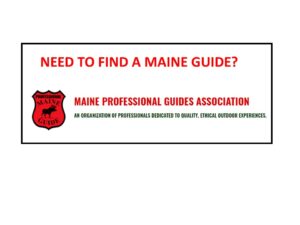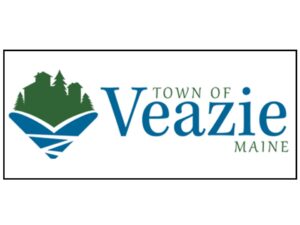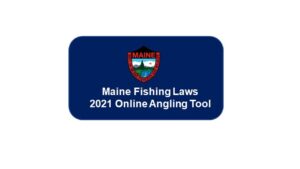 Email us at  veaziesalmonclub1978@gmail.com